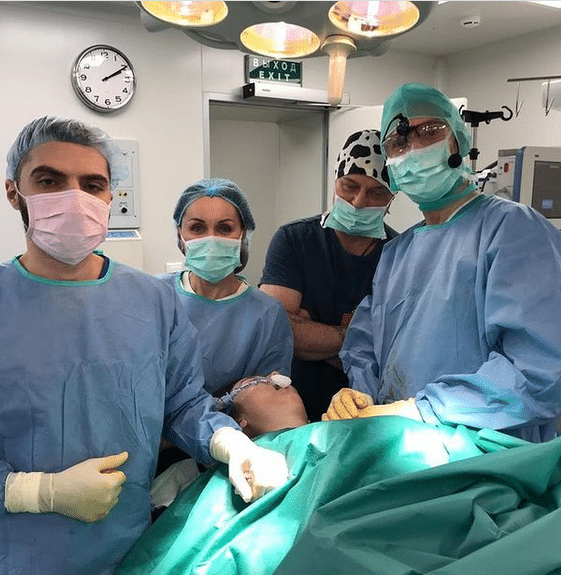 Dr. Gómez Bravo had the great honor of performing a live surgical surgery breast augmentation during the National Congress of the Russian Society of Plastic Surgeons last week.
An amazing experience, not only to share with a great surgical medical team but also the educational possibilities of showing an intervention like this totally live.
We look forward to more experiences like these in the future!