The ideal candidates for this procedure of breast reduction are women with large breasts that have physical or emotional problems related with weight and exaggerated size of the breast.
Thanks to a breast reduction procedure, patients are able to feel more confortable during physical activity and may reduce or eliminate pain around the neck, shoulders and back, improve bad posture habits or improve skin problems in the inframmamary fold, as well as a noticeable improvement in the patient´s physical appearance, self-esteem and quality of life.
Technique used
Dr. Bravo employs short scar techniques that minimise the visibility of these in the breast and especially at the cleavage area. He performs techniques with breast pedicles devised to maintain nipple sensitivity, while decreasing possible healing problems to a minimum.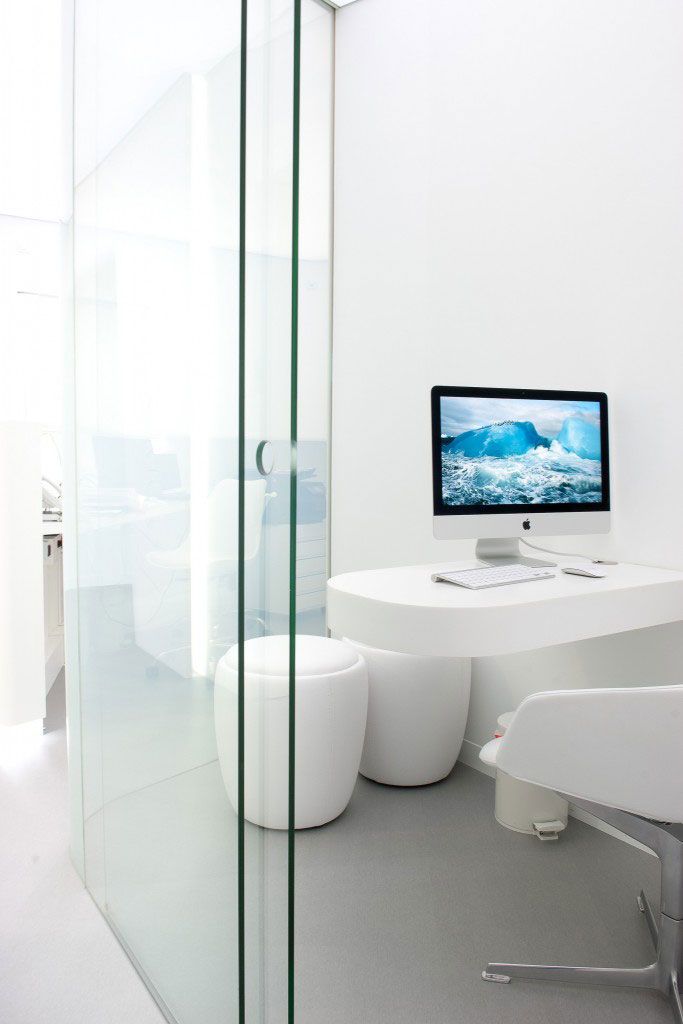 Breast Reduction or reduction mammoplasty
Breast reduction or reduction mammoplasty is a surgical procedure that corrects the excess of fat, skin and breast tissue, elevating the position of the breast and generally reducing the the size of the areola as well in women that have excessively large breasts.
Do you need more information about breast reduction surgery or reduction mammoplasty?
Contact us on this form if you want to receive more information about reduction mammoplasty.
Info.
Aesthetic |  Reconstructive  |  Non-surgical
Discover all our services.
CONTACT
Fill out the following contact form and we will contact you as soon as possible.