By doing this, one can achieve not only a rejuvenating effect, but also give the impression of weight loss, since a bulging submandibular region, i.e. a thick, heavy neck with an obvious double chin; gives the impression of being overweight in patients that often times are not.
The key to achieving the marked and tangible results that Dr. Bravo has at this level, is to perform a direct reduction of the deep structures of the neck that produce the bulging in the area, and to then tighten the muscles in order to achieve a right angle between the chin and the neck.
Lasting results
He often combines this neck procedure with a volume reduction in the face through a cheek micro suction or through a reduction of the bichat bags from inside the mouth.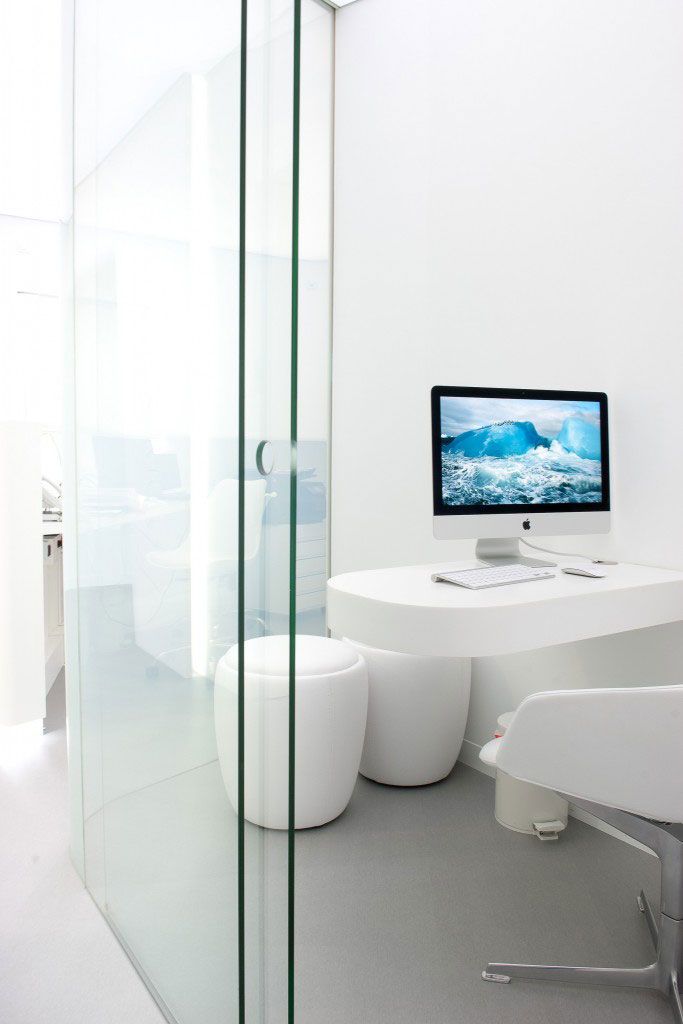 Through his Reduction Rhytidectomy procedure, a technique devised by Dr. Bravo, a special emphasis is placed on improving the jawline and neck contours, by reducing the volume under the chin and mandibular margin, in order to eliminate the so-called "double chin" deformity.
Do you need more information about double chin correction?
Contact us on this form if you would like more information about double chin correction.
Info.
Aesthetic |  Reconstructive  |  Non-surgical
Discover all our services.
CONTACT
Fill out the following contact form and we will contact you as soon as possible.