An inadequately executed rhinoplasty often times produces many surgical stigma and morphologic problems that not only negatively impact nasal aesthetics, but also frequently induce important functional disorders which cause impaired breathing. Some common surgical stigma are the pinch nose, short nose, inverted "V" and supra-tip deformities, alar notching, the "saddle-nose" deformity and the deviated nose.
In order to correct these problems, it is crucial to employ sophisticated procedures both at the level of the nasal septum (septoplasty) as well as at the nasal tip and dorsum areas. Since heavy scar formation and retraction is common in these cases, it is necessary to provide the nose with an adequate cartilaginous structure, which frequently requires the use of cartilage from the ears or rib of the patient in order to obtain good results.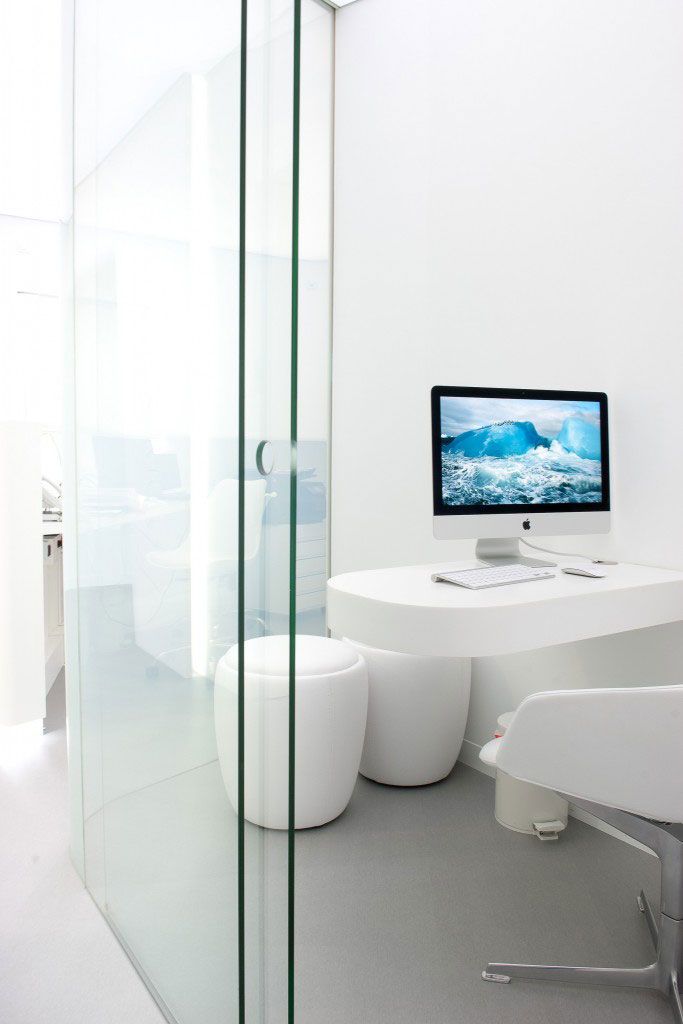 Do you need more information about secondary rhinoplasty surgery?
Contact us if you need more information about secondary rhinoplasty.
Info.
Aesthetic |  Reconstructive  |  Non-surgical
Discover all our services.
CONTACT
Fill out the following contact form and we will contact you as soon as possible.