Due to hormonal changes presenting through puberty and adolescence, up to 10% of men may develop an abnormal and frequently asymmetric enlargement of their breasts. Other causes, such as pharmaceutical drugs, weight change or metabolic disorders may be responsible for an excessively enlarged breast in males.
Procedure in the operation of Gynecomastia
Dr. Bravo performs both liposuction techniques as well as a direct reduction of the mammary gland through a periareolar incision. This allows him to achieve a maximal reduction in breast volume, frequently combining these techniques with procedures to reduce the size of the areola or nipple. Furthermore, he performs internal progressive tension sutures in order to avoid the use of drains after the procedure and to be able to perform the procedure in an out-patient manner.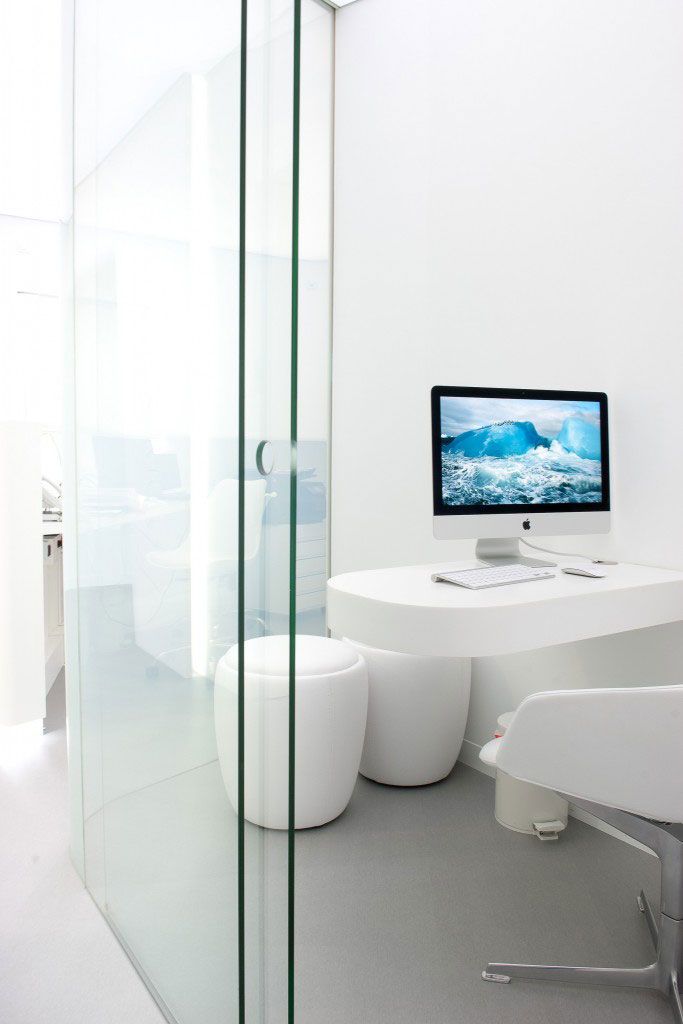 Male breast reduction or gynecomastia correction is the surgical excision of breast volume in males who present an excessive development of the mammary gland either unilaterally or bilaterally.
Do you need more information about gynecomastia?
Contact us on this form if you want to receive more information about the treatment of gynecomastia.
Info.
Aesthetic |  Reconstructive  |  Non-surgical
Discover all our services.
CONTACT
Fill out the following contact form and we will contact you as soon as possible.