Deep facial wrinkle removal

Dr. Bravo performs a deep skin resurfacing in order to achieve a new skin, without wrin-kles or spots in patients that suffer from premature ageing of their skin or in order to comple-ment the results of patients that have gone through a facelift procedure to tighten sagging tis-sues.
Lasting results
To do so he employs a latest generation formulation that eliminates the superficial layers of the skin in only one treatment and allows the skin to regenerate with new collagen from the deep layers, improving the overall quality and health of the skin in a long-lasting manner.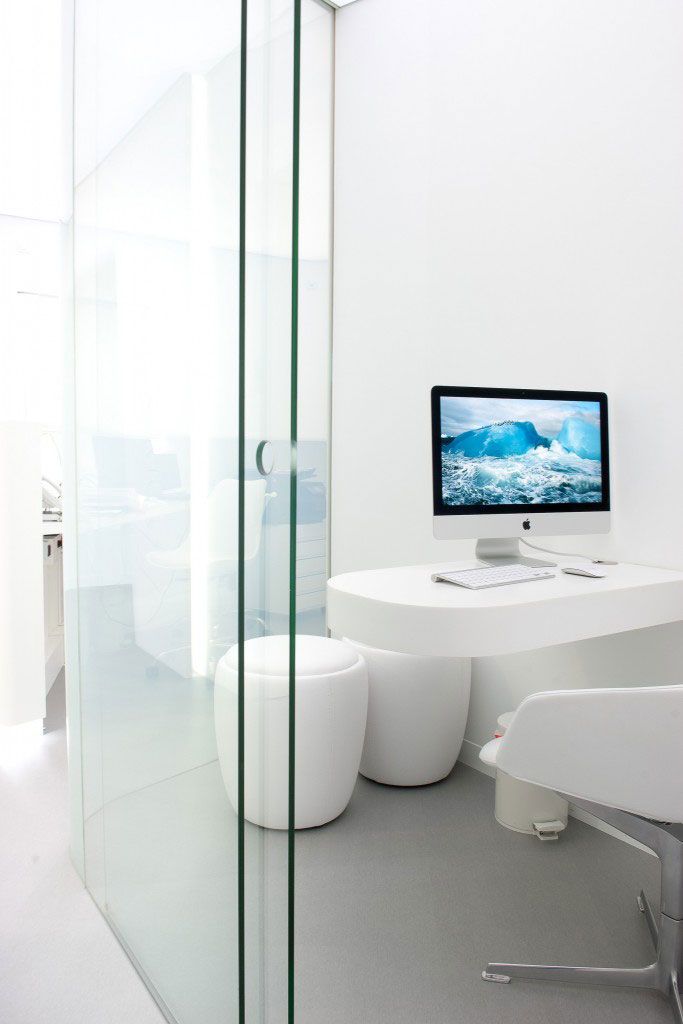 Do you need more information about deep facial wrinkles removal?
Contact us on this form if you would like to receive more information about deep facial wrinkle removal.
Info.
Aesthetic |  Reconstructive  |  Non-surgical
Discover all our services.
CONTACT
Fill out the following contact form and we will contact you as soon as possible.