Often times, the first area of the face to manifest the initial signs of ageing is the thin and fragile skin around the eyelids. Crows feet, dark eye circles, eyelid bags and droopy eyelids, negatively impact the youthful appearance of our gaze.
In order to rejuvenate and refresh the look around the eyes in a natural way, Dr. Bravo has developed the Autoaugmentation Upper Blepharoplasty, an innovative personal technique which corrects the excess skin of the upper eyelid while maintaining its volume.
The soft tissues around the eyelid -skin, muscle and fat-, which are normally excised in conventional upper blepharoplasty techniques, are reused and mobilised to the part of the eye-lid near the eyebrow, which looses volume with ageing. In this manner, fullness and volume is restored in this area, and at the same time we are able to achieve a more defined and sharp upper eyelid crease, by removing excess skin.
More youthful contours may be obtained, while maintaining a natural appearance and functional treated area, without modifying either the gaze nor the shape of the eye and preserving the ocular health of the patient. On occasion, and always through the same incision, he also eliminates wrinkles and creases in the glabellar area between the eyebrows, through weakening of the corrugated muscles, which produces a "permanent botox" effect.
Techniques
With regards to the treatment in the lower eyelid, Dr. Bravo employs both the transcon-junctival approach (from the inside of the eye), as well as the external approach with incisions placed near the eyelashes in order to perform a lower blepharoplasty. He often times performs simultaneously, complex canthoplasty techniques (in order to provide support for the lateral corner of the eye and avoid an operated-look), lateral canthopexies (which elevate the rim of the lower eyelid so the eye seems larger and more slanted) and muscular slings and anchoring in order to achieve more long-lasting results, as well as skin resurfacing and infiltration of fat or hyaluronic acid to correct wrinkles, dark circles or bags around the eyes.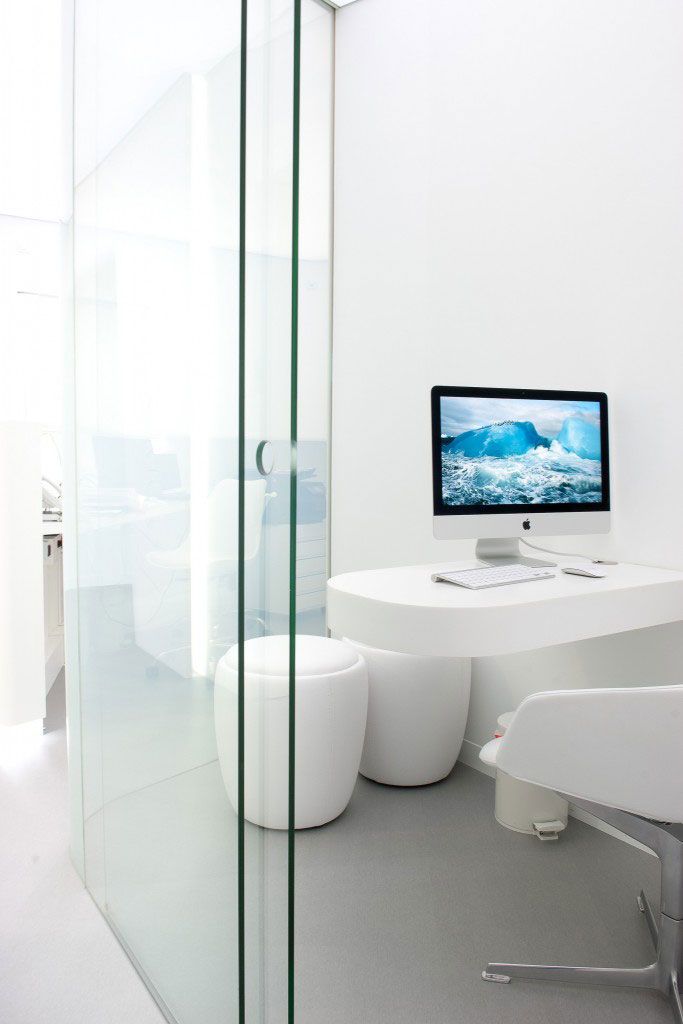 Eyelid surgery or blepharoplasty is a surgical procedure that corrects an excess of skin or fat around the eyelids and recovers the tightness and muscular tone of the periocular region, in order to rejuvenate and eliminate a saddened or tired expression, providing a refreshed look.
Do you need more information about Eyelid Surgery?
Contact us on this form if you want to receive more information about eyelid surgery.
Info.
Aesthetic |  Reconstructive  |  Non-surgical
Discover all our services.
CONTACT
Fill out the following contact form and we will contact you as soon as possible.