Committed above all to medical excellency, Dr. Bravo firmly believes in the non-stop commitment to training and research, and to devising new techniques in advanced Plastic Surgery seeking to achieve better and more natural surgical results and to ensure the wellbeing and highest satisfaction of the patient.
This compromise has led him to be one of the youngest european plastic surgeons to have published in the four most important Scientific Journals of the specialty; and to have pre-sented his innovative techniques in the most internationally recognised medical meetings, having been one of the only ones to have done so, encompassing the five most relevant fields in plastic surgery: reconstructive microsurgery, rhinoplasty, blepharoplasty, facelift and breast augmentation.
Degrees
Dr. Gómez Bravo is the president of the Spanish Association of Aesthetic Plastic Surgery (AECEP) and member of the Spanish Society of Plastic, Reconstructive and Aesthetic Surgery (SECPRE). He is also one of the few European surgeons who is an active member of the two most important American societies in the specialty:
The American Society for Aesthetic Plastic Surgery (ASAPS) and The American Society of Plastic Surgeons (ASPS), both with very demanding professional criteria when admitting international members. Having also received the award for the best scientific work from the British Society for Aesthetic Plastic Surgery (BAAPS).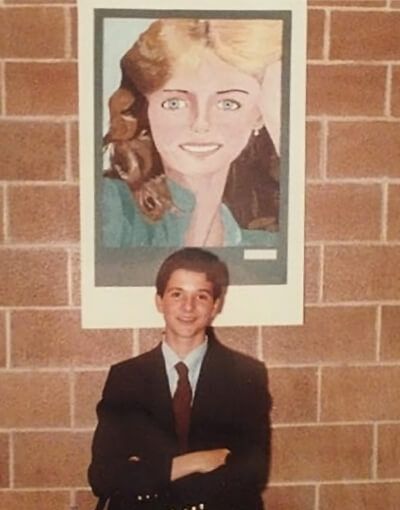 Passionate about art, drawing portraits and the human figure that has led him to receive several awards for his artistic qualities. At age 13 he won the first prize for the best portrait.