One of the key elements of a young and attractive face is that at least between 2 and 4 mi-llimetres of the upper teeth are seen with the mouth half open without smiling.
With ageing, the upper lip increases its length and the upper maxilla retracts, which causes the upper teeth to be covered by the lip. This often times is worsened in patients that have had their lips augmented with fillers.
Attractive mouth
Dr. Bravo performs a shortening of the upper lip through an incision at the base of the nose, in order to lift the lip and achieve a more attractive mouth and a rejuvenated look.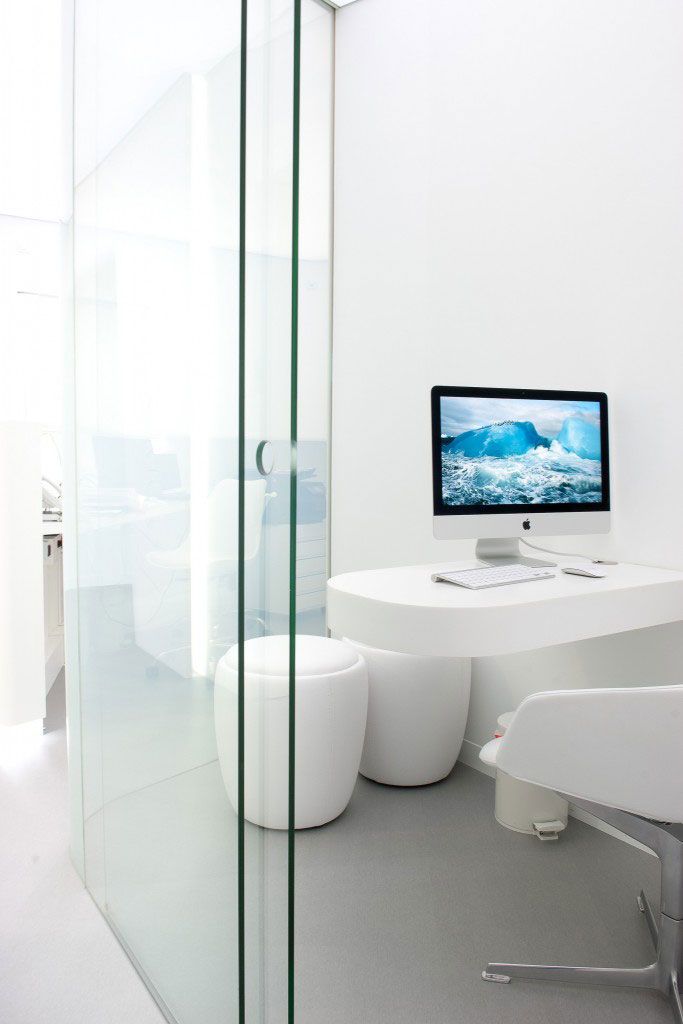 Do you need more information about lip lift?
Contact us on this form if you would like to receive more information about lip lift.
Info.
Aesthetic |  Reconstructive  |  Non-surgical
Discover all our services.
CONTACT
Fill out the following contact form and we will contact you as soon as possible.