It is not uncommon to see inadequate scars, both widened or depressed after an inappro-priately executed abdominoplasty or tummy-tuck. It is also common to see "step-offs" be-tween the upper and lower segments of the scar, scars that are set too high above the pubis and umbilici with unacceptable scars or with inadequate shapes.
It is necessary to revise the scars and to plan a complete advancement of the skin of the abdomen, applying multiple progressive tension sutures in order to reduce the tension on the scar and to improve the results of an abdominoplasty which did not yield good results initially. Furthermore, it is necessary to redo the umbilicus so that it acquires a natural shape and it is often helpful to include a procedure for the back and flanks in order to reduce the waistline and better blend it with the abdomen.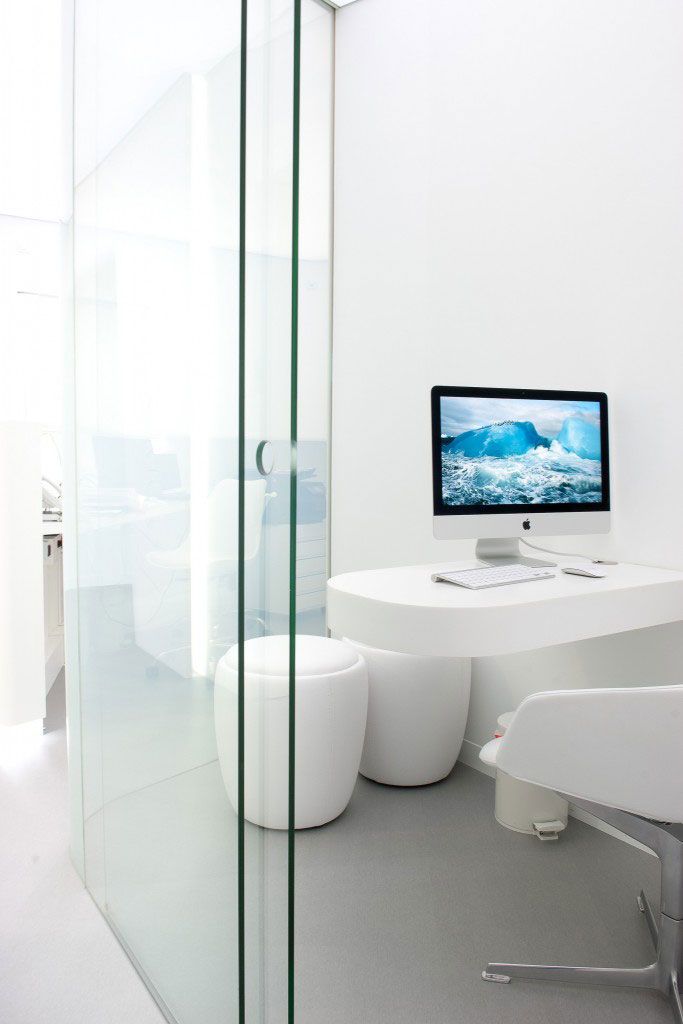 Do you need more information about secondary abdominoplasty?
Contact us if you need more information about secondary abdominoplasty.
Info.
Aesthetic |  Reconstructive  |  Non-surgical
Discover all our services.
CONTACT
Fill out the following contact form and we will contact you as soon as possible.