Dr. Bravo performs an effective personal technique in order to lift the lateral brow under local anaesthesia as an outpatient procedure: The Superficial Lateral Browlift with Deep Temporalis Fascia (DTF) Fixation. He occasionally combines this with fat grafting to the temporal region and around the eyebrow to achieve better results in patients that have lost volume at this level.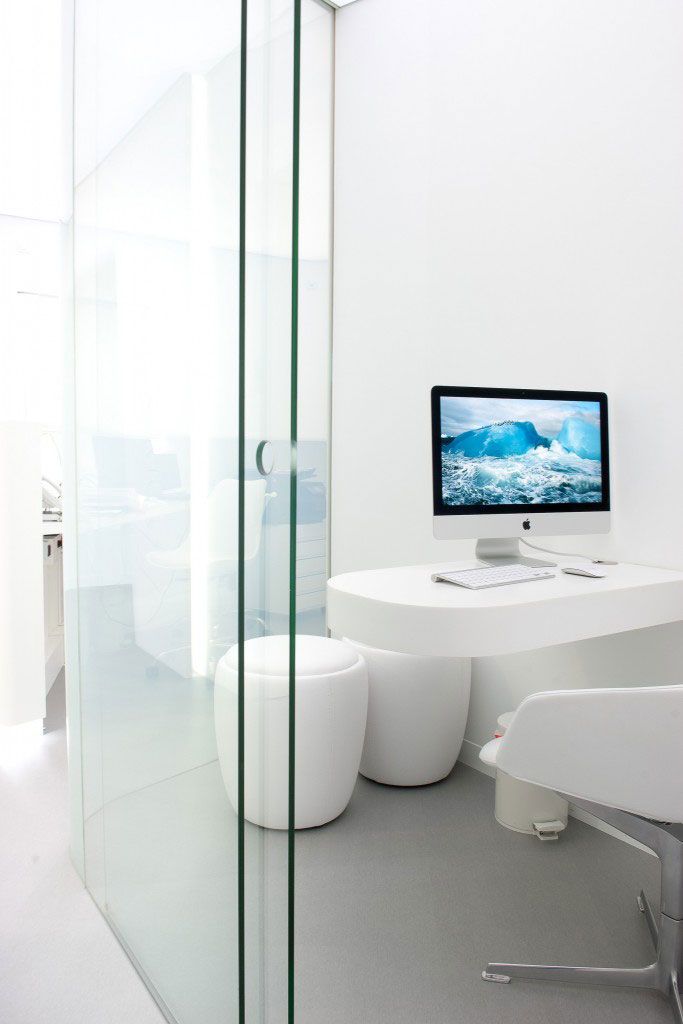 As time goes by, the most lateral portion of the eyebrows may descend and induce a saddened and tired expression, as well as produce a skin crease or hooding lateral to the eye.
Do you need more information about eyebrow lift?
Contact us on this form if you want to receive more information about the brow lift.
Info.
Aesthetic |  Reconstructive  |  Non-surgical
Discover all our services.
CONTACT
Fill out the following contact form and we will contact you as soon as possible.