The most frequent surgical stigma associated with a facelift are the "overtreated face un-dertreated neck" deformity, with evident double chins, bands or unresolved neck laxity, excessively tightened and flat cheeks, and skin creases that cross the mandible border, clearly visible when looking down.
It is also common to find deformities at the level of the ear, such a retracted tragus or a retracted earlobe ("pixie-ear deformity"), widened or hypertrophic scars and a partial or complete loss of the hair of the sideburn.
Dr. Bravo employs complex techniques that solve the laxity problems and excessive vo-lume at the level of the neck and under the chin and revises previous scars in order to apply tension to the deep layers, avoiding inadequate scarring due to high superficial skin tension.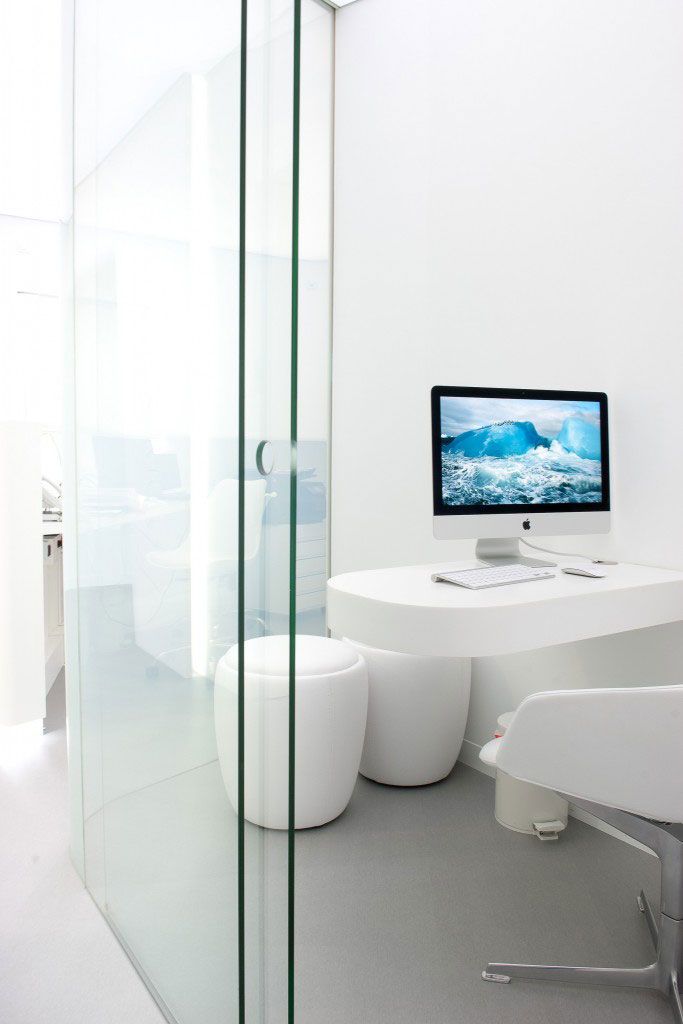 Do you need more information about secondary facelift?
Contact us if you need more information about secondary facelift.
Info.
Aesthetic |  Reconstructive  |  Non-surgical
Discover all our services.
CONTACT
Fill out the following contact form and we will contact you as soon as possible.