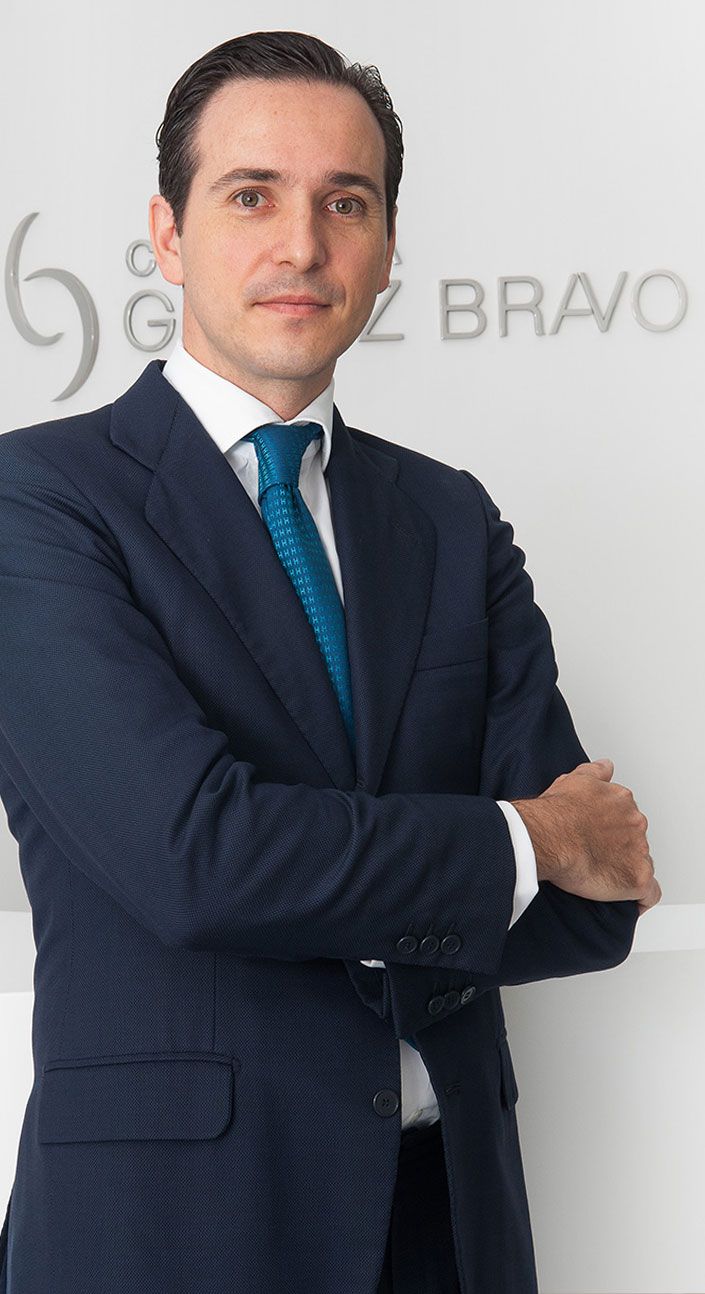 Honors and Adwards
During his professional career, Dr. Gómez Bravo as a plastic surgeon has received different honors and prestigious international recognition, such as the Raymond Villain Award from the American Society for Aesthetic Plastic Surgery in 2019; or the Ralph Millard Award from the Canadian Society of Aesthetic Plastic Surgery in 2018.
Also the Best Scientific Paper Award from the British Association of Aesthetic Plastic Surgeons (BAAPS) 30th Annual Meeting in 2014; The National Society Award of the Russian Association of Plastic Surgeons in 2018; also The Otaify Memorial Lecturer Award from The Egyptian Aesthetic Plastic Surgery Academy in 2018; The Aesthetic National Society Award from the Philippine Society of Plastic Surgeons in 2019; and the most recently award, The National Association Award from The Indian Association of Aesthetic Plastic Surgeons in 2020.
CONTACT
Fill out the following contact form and we will contact you as soon as possible.