A Facelift is now considered as the best procedure to adequately reverse the signs of fa-cial ageing and, when the correct techniques are employed, it has evolved to a point where the scars may be imperceptible and the results extremely natural.
The neck and jawline are essential components of our appeared age and it is crucial to adequately manage sagging and loosening of the structures at this level in order to avoid the despised artificial and operated-look that often times occurs with more conventional techni-ques, with an over-tightened face and an under-treated neck.
Dr. Bravo employs modern techniques that tighten the deep structures of the face (known as the SMAS) in order to avoid excessive tension on the scars, which might make them more evident.
Facelift Procedure
He always combines his Facelift procedure with an adequate management of the neck, in what is known as a Necklift or platysmaplasty, to blend the result between face and neck and to correct cervical bands or sagging under the chin.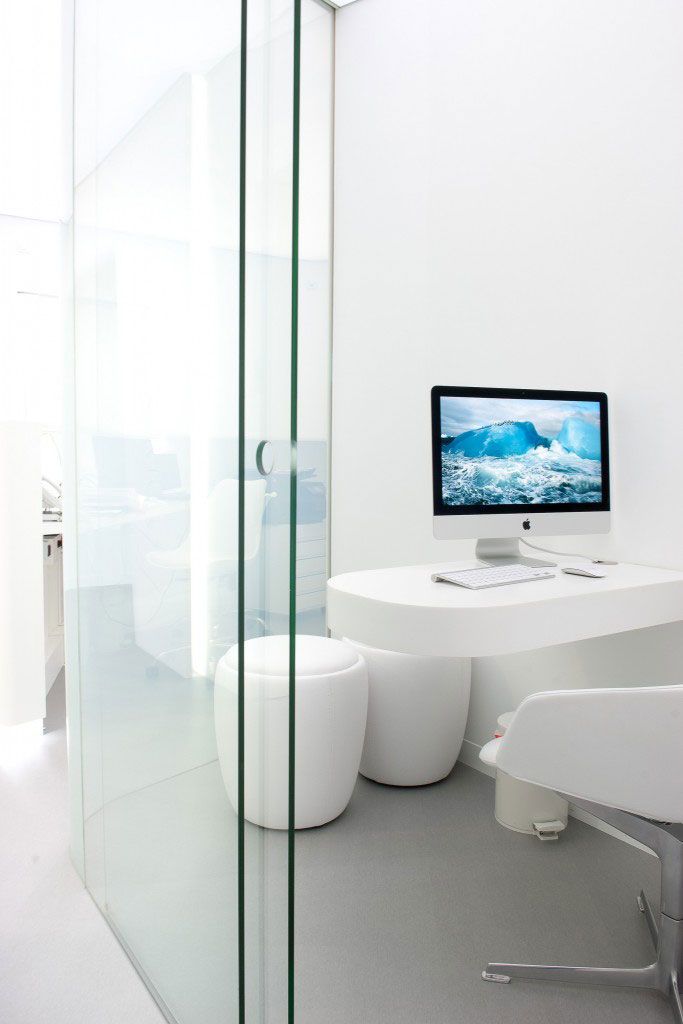 Do you need more information about facelift and necklift?
Contact us on this form if you want to receive more information about facelift or necklift.
Info.
Aesthetic |  Reconstructive  |  Non-surgical
Discover all our services.
CONTACT
Fill out the following contact form and we will contact you as soon as possible.